Skilled tradesmen are increasingly having to step in to repair botched jobs by 'Jacks of all Trades', as leaks and other common household issues are being signed off without being carried out correctly – according to pricing website Hamuch.com.
DIY disasters are being completed by jobbing 'DIY Jacks' who may not have the skills or experience to do the work they have been hired for. Skilled tradesmen are being employed by home owners whose previous experience of DIY Jack contractors has dimmed their view of tradesmen generally.
Tarquin Purdie, Founder of HaMuch.com, who started the pricing website in 2016 to end rip-off pricing, has first-hand experience of botched work by a Jack of all trades.
"I needed a roof repair carrying out and so went to what I thought was a reputable site after doing a general Internet search for roofers. The guy turned up and 'repaired' the roof only for us to find out that he hadn't used the correct sealant, so during the wettest month of the year, we were left with a leaking roof. Lesson learned."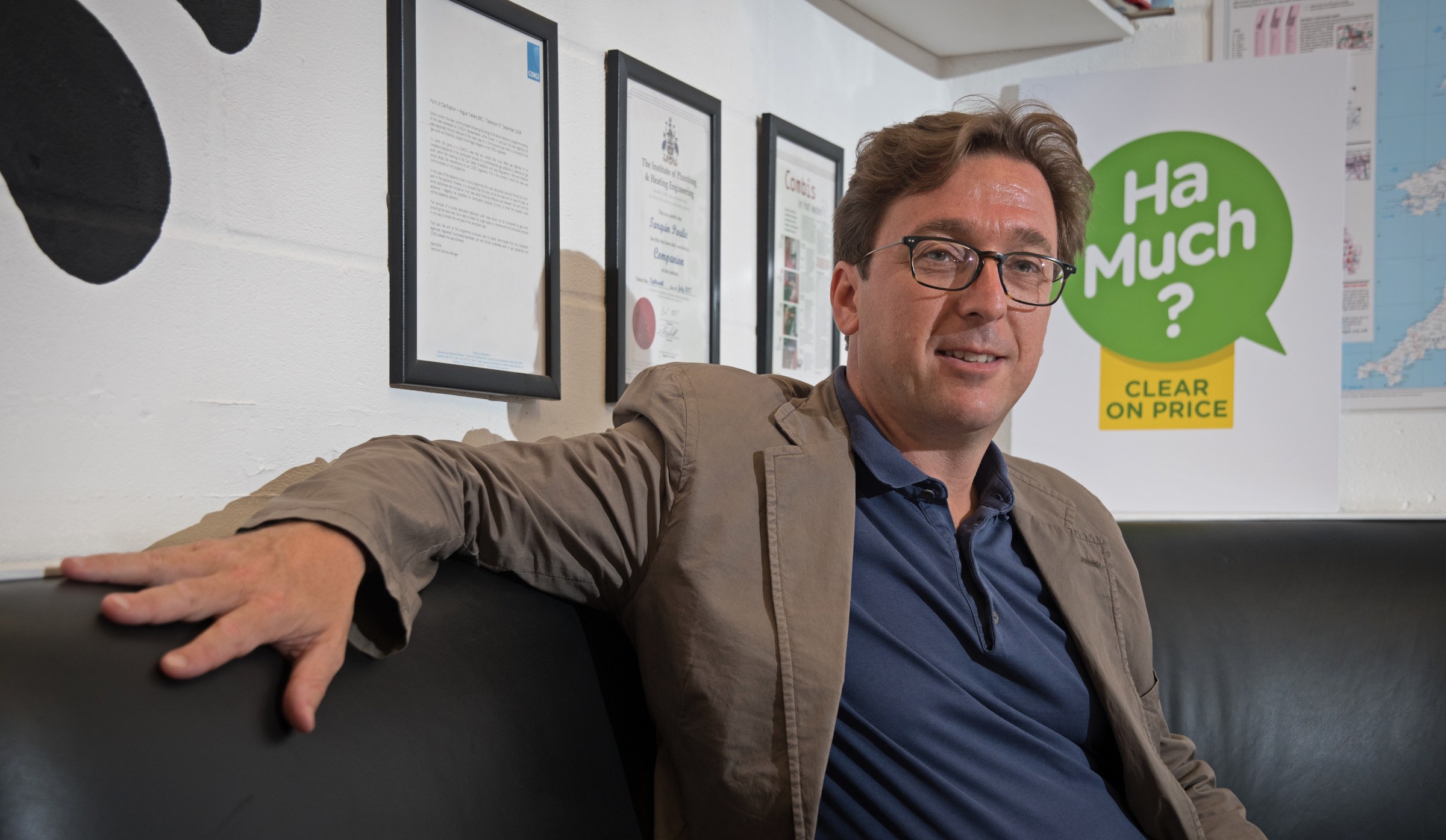 Tarquin added: "Speaking to the certified tradesmen and women on our site, I have discovered that my experience is far from being an isolated case. Obviously, it's good for our tradesmen in that they get the remedial work to repair the damage, but it also works the other way by increasing levels of distrust for all contractors.
"Many people are so fed up of the botched jobs carried out by DIY Jacks they've hired that they go back to relying on their own handiwork to get a job done, leading to further problems down the line."
To combat the problems, Tarquin has issued the following advice to homeowners searching for the right tradesman:
- Recommendations: Do seek recommendations, either from friends / family or from a proper ratings system on a reputable website
- Skills & Experience: Make sure the tradesman has the right qualifications and / experience for the job in hand. Ask for photos of jobs done recently.
- Who's Quoting? Will the tradesman you meet for the quote be doing the work / is he just a sales rep?
- The Price Should Be Right: Make sure prices are transparent and itemised. Does the price include the cost of the materials, or is it up to you buy them?
HaMuch.com allows those searching for someone to work on their home to search by trade, price and area. HaMuch.com was founded in 2016 by Tarquin Purdie, who is also Managing Director of plumbing company PowerFlush.