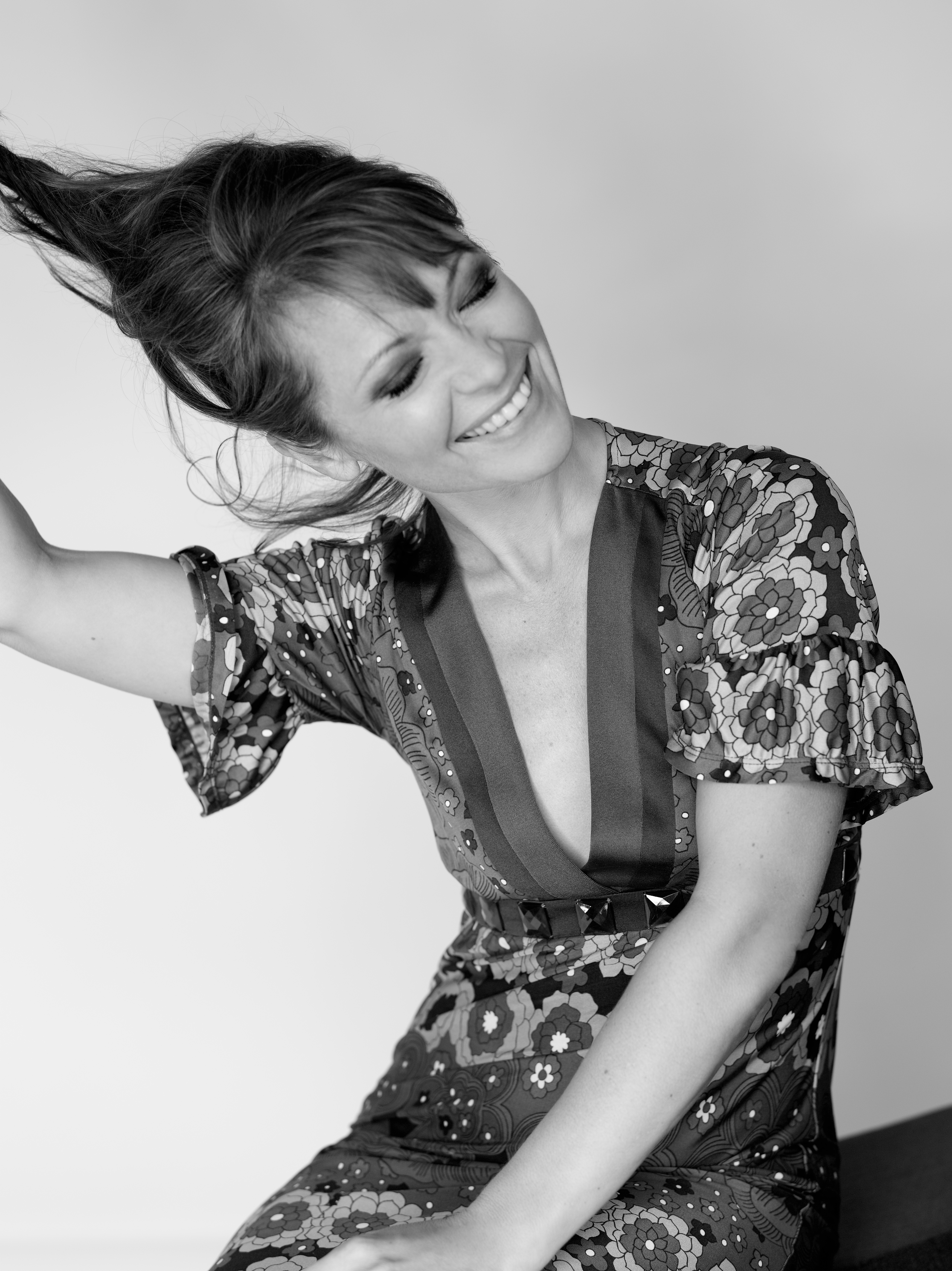 From pastel pop to a new wave of minimalism, leading interior designer Naomi Cleaver, best known for her role on Channel 4's Grand Designs and BBC1's DIY SOS has detailed her top interior trends for 2018.
'In recent years, design trends have been characterised by chiefly industrial, scandi-cool and urban/rustic narratives. We are now seeing the emergence of new movements in interior design that reflect a fresh sense of independence and originality.'
PASTEL POP
For 2018 we are entering a new dawn of pastel shades and juicy-fruit colour, moving away from the dark and moody themes of recent years. Heralded by the current trend for blush and coral, alongside the recent news that 'unicorn inspired kitchens' featuring pale pink and pastel blue are featuring a rise in popularity, we can expect to enjoy a new playfulness in our interiors. Think pastel shades with metallic accents!
NEW MINIMALISM
This is not the Minimalist style of the 1990s but a new kind of attitude and a choice to 'live more with less'. New Minimalism is being adopted by a generation who aremore curious about provenance than any preceding and who are more mobile, priortising the experiential over materialism.
Furnishings will be multi-functional as well as have strong emotional resonance for their owner. Traditional retailers will have to work harder to satisfy this demand while craftspeople and independent designers, who typically offer limited editions and whose production cycle can be tracked, will see significant growth. This will be partly due to their increased accessibility created by social media, 'pop up retailing', websites such as Etsy and Notonthehightstreet and selling exhibitions.
IT'S ALL IN THE DETAIL
There will be a continued enthusiasm for decorative details and patterns throughout the home. Adding decorative and eclectic accessories instantly personalises a home, especially if you're in a rental property. Appropriating cultural traditions and crafts, facilitated by new technology, thesebeautiful brogue side tables by Bethan Grayare a perfect example.
KEEPING IT GREEN
From fashion catwalks, featuring plant motifs in the latest clothing designs, to the burgeoning trend for filling our homes with houseplants, we expect to see this continuing into 2018. Fuelled by city centre living and Instagram trends such as #urbanjungle, they are a fantastic way to effortlessly introduce colour and a touch of life-enriching nature – houseplants are here to stay!
Naomi is working with Moda to revolutionise city centre living with a series of innovative developments across the UK. To find out more visitwww.modaliving.com