If you have a loft in your home which you aren't doing anything with, turning it into a chill-out zone is a fantastic option. It could be a place where you go to unwind on your own, with friends or with the whole family. The loft is a great choice as it is quite separate from the rest of the house and you already have the space available without adding an extension. So, if you are thinking about undertaking this particular project, here are a few tips and pieces of advice which you may find useful.

Consider the Purpose
Do you simply want to create a general living room environment or are you planning for the room to fulfill a specific purpose? For example, a games room, cinema, or music room. Once you have decided on this, you can think about the decoration and what items you will need. A games room will obviously need a console and a TV, while a cinema is likely to require a projector.
Provide Comfortable Furniture
If you are going to create a relaxing environment, you need to make sure that the seating is right as your first priority. Plush sofas are always a good option as they sit many people at once, but you could also dot a couple of beanbags around the place for the people who really want to kick back. If you are going to have a bar in the room, you will probably want a couple of bar stools to go with it, so take a look at The Chair People for some options. Consider how many people you will have over on a regular basis when you are deciding on the number of chairs you require. You will also need a couple of tables where your guests can rest their drinks.
Decorate with a Personal Touch
The right decor and lighting go a long way towards creating the mood that you are looking for in your chill-out zone. For example, blues and greens can help to create a spa-like atmosphere, while pastel shades are also popular when it comes to keeping things relaxed. As for the lighting, it should be subtle with some different task lighting options. Some interesting posters and works of art will help you to personalise the space, but you don't want to go overboard as you will end up having to put in a lot more effort when it comes to cleaning. This doesn't really fit the bill when it comes to creating a 'chill-out' space!

Consider Your Use of Natural Light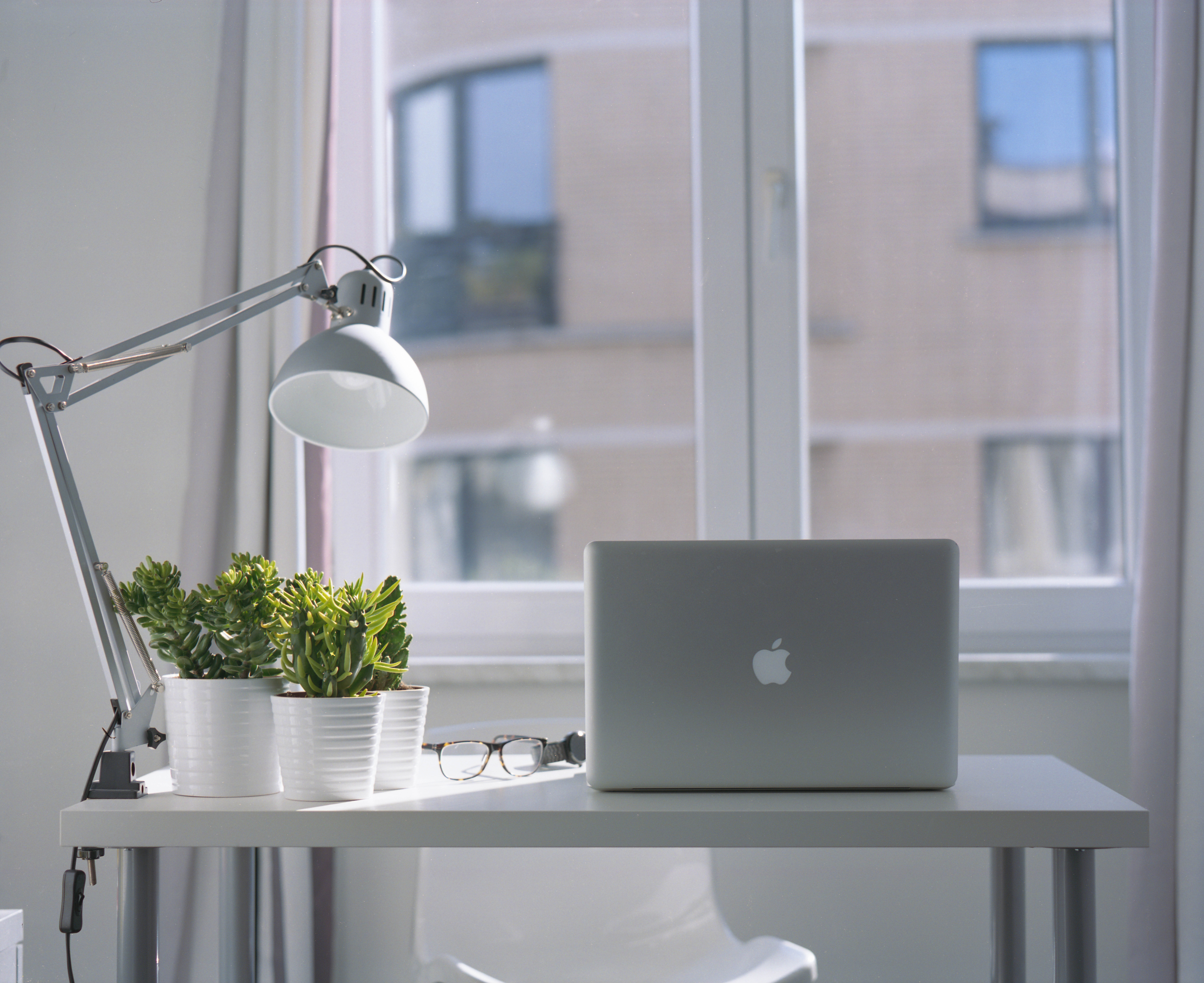 Getting the natural light balance right can be difficult in a loft area. If there is too much, it makes it more difficult to relax. Too little, and you will have to rely on artificial lighting to be able to see properly. Skylights can end up playing a big role in controlling the light getting in and out of the room. Invest in the right blinds or window dressing to control how much natural light enters.

Type of Flooring
Since you are likely to have hardwood flooring in the room already, it is likely that you want to stick with this. If you want to make things a little cosier, you could always get a thick, fluffy rug to throw onto the ground.

Chill-Out Features
Since you are creating a chill-out zone, it makes sense that you introduce the features that fit in with this theme. For example, you could get a couple of yoga mats that allow you to practice this activity or meditation. Potted plants are always a great way to create the 'zen-like' atmosphere that you are going for. Put in a bookshelf and fill it up with some of your favourites for the times when you simply want to curl up and unwind. You could even think about installing a water feature to add sound and movement to the area.
Hopefully, this article has helped to spark off your imagination with a host of ideas about how you can make the most of a currently underused area of the house. Of course, any project of this kind is going to require investment to get it completed to a good standard, but many homeowners find that they add value to their house by completing a project such as this one. With so many possibilities of how you can use the space well, now may be the time to get planning!