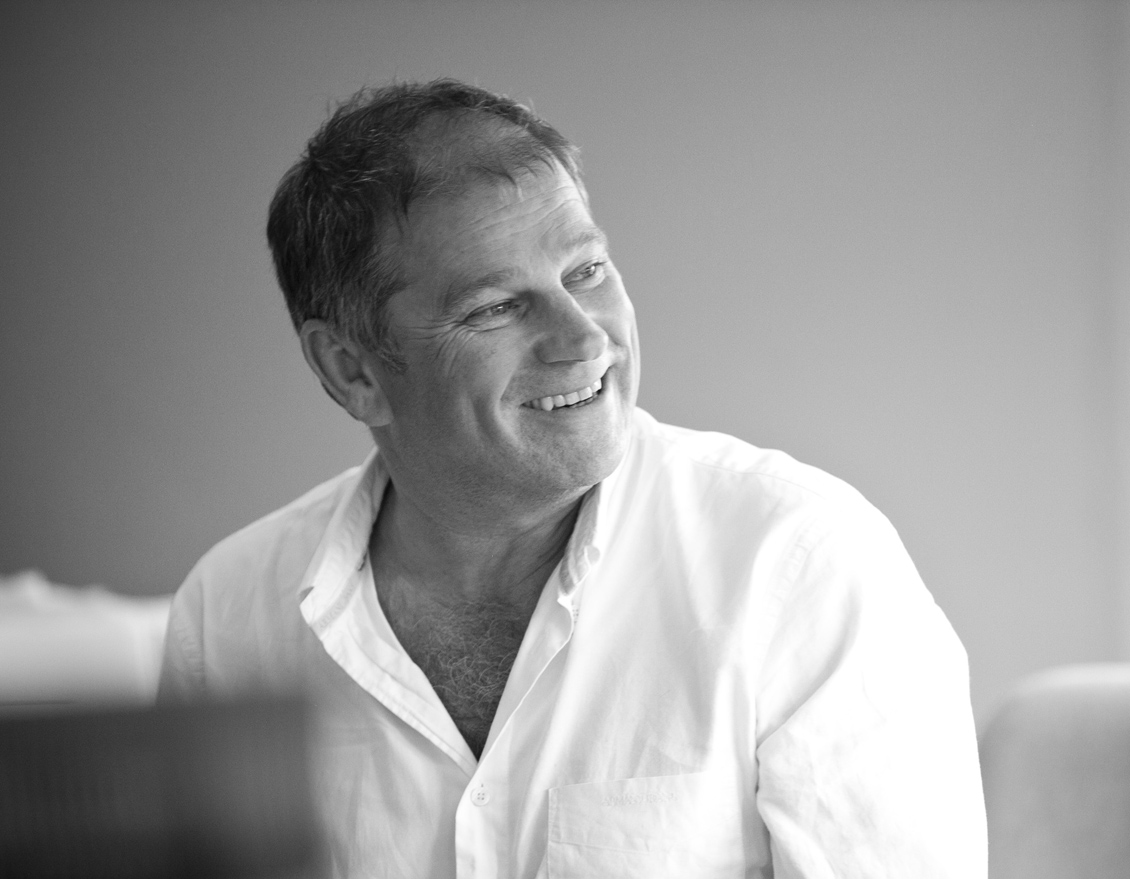 With an estimated one in six people experiencing common mental health problems like depression or anxiety every day, it's unsurprising that mental health has become an increasingly popular topic of conversation.

Whether it's discussion about what we can do to support those with poor mental health or how we can improve our own mental health, people are changing their lifestyle for the better in the wake of mental health discourse.

One of the ways many individuals are choosing to change their lifestyle due to poor mental health, is rearranging their home. Whilst it may seem difficult to draw a link to your home and mental health, experts have stressed that living in a seemingly cramped and messy environment can lead to mental health problems. It has also been mentioned that exposure to nature and the outside world helps to boost your mental health. So how can you bring the rejuvenating benefits of the outdoors to your own home?

We spoke to Jonathan Hey - the founder of Aliwood Roof Lanterns, to discuss all of the ways you can adapt your home to promote good mental health and bring the outdoors in.

Introduce house plants to your space

People are generally drawn to green spaces but if you live in a busy city, finding a garden will be difficult. Therefore, you might want to think about adding greenery to your home in a different way. Houseplants make a great addition to any home - as well as having several benefits for your mental health. Whether you have miniature cactus on your desk or a potted dracaena in your living room, spending time around plants can lower your stress levels. After all, gardening keeps you focused on a simple task and gives you responsibility, which in turn helps to reduce anxiety and depression. Plants are also reported to lower blood pressure as well as improving productivity and job satisfaction.

Cover the walls in blue

It's important to create a stress-free environment in your home by using a fresh and natural colour scheme. You may be tempted to pick out pots of bright and eye-catching colours when choosing paints. These might be your favourite shades but it's important to consider the effect the paint colours can have on your mental health. After all, you will spend a large majority of your time at home and you want to feel comforted when you're there. Colours like black and grey are often attributed to feeling low, meaning they should be avoided when decorating the home. Meanwhile, natural colours like blue have been proven to reduce blood pressure and make you feel less stressed - making it the perfect colour for your living room or bedroom.

Create a dark, comforting space for sleeping

Just like how sunlight plays a part in boosting our mental health, darkness also has an impact on our brains.Research by sleep experts has proven that exposure to sunlight and darkness helps to regulate our sleep. Sleep also has a huge effect on our mental health - the less sleep we get during a night, the more likely we are to experience feelings of anxiety and depression. Therefore, it's important to ensure you get the best sleep possible to reduce mental health problems. A common mistake most people make is sleeping with the lights on or having thin curtains that let sunlight through. In order to create a perfect sleeping environment and simulate nighttime, buy block-out blinds, thick curtains or an eye mask to ensure you are sleeping in darkness.

Use comforting, natural textures when furnishing

When you come home from a stressful day at work, you want to relax and unwind within your living space. You want to feel safe, secure and cozy at home - not anxious or stressed. Therefore, interior designers recommend adding soft, natural textures and fabrics when decorating your living spaces. These will add a warm and comforting feel to your home - helping you and your family feel more relaxed. This could include adding woven rugs to your living room, recycled boards to your kitchen and fluffy cushions to put on your bed.
Allow more natural light into your home with roof lanterns
Seasonal affective disorder (SAD) is a type of depression caused by a lack of sunlight. It most commonly occurs during the winter months where natural light is limited, leaving the sufferer with a low mood and lacking energy. With research pointing to the connection between exposure to natural sunlight and serotonin production, it's important to embrace sunlight to feel mentally better. A great way to increase the amount of sunlight in your home is by adding a roof lantern. Roof lanterns act as a massive glass window in your roof to maximize the amount of natural light in your home. Not only do roof lanterns bask the room in sunlight, but they also make the room feel more spacious. With the huge increase in sunlight and the feeling of a bigger space, you are bound to see a boost in both the mood of yourself and your family.

If you're interested in learning more about the healthy home improvements Aliwood Roof Lanterns can offer, visit their website at: www.aliwood.co.uk or contact them on 01245 967107