We have found that there are very few genuinely British-made home appliances on the market today, so we were delighted to be introduced to a company called Ebac, which manufactures the only home-grown washing machine on the market.
Not only are these washing machines great for job creation and the UK economy, but they are also good for the household budget too.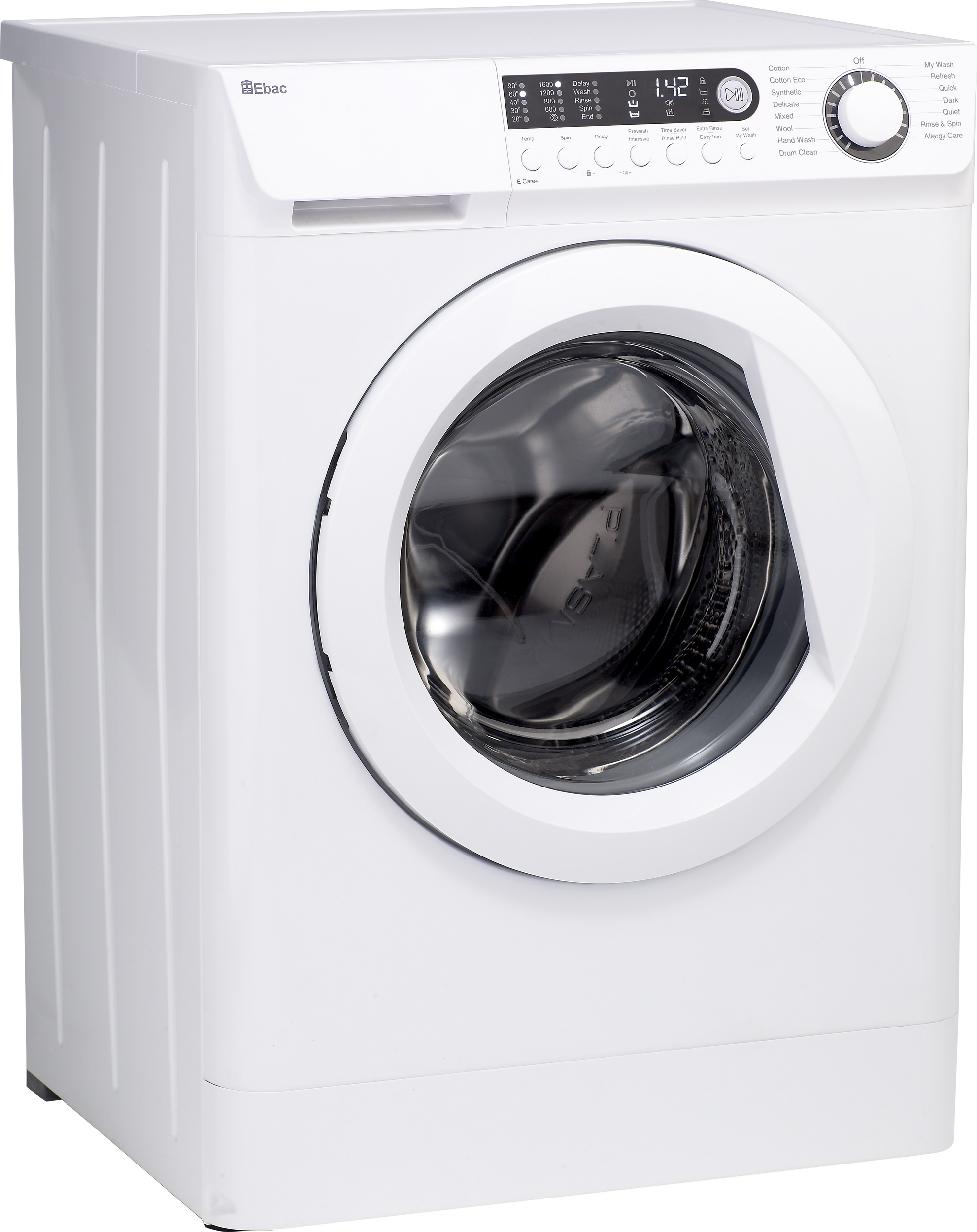 The machines come in two versions – the no-nonsense 'E-Care' and the slightly more advanced 'E-Care +'. With a wider door and simplified settings, Ebac's E-Care washing machine is really easy to use, essential to your everyday laundry routine. Its Precision 360 feature calculates exactly how much water and energy is needed for each wash, saving the consumer both time and money. 
The E-Care + gives a truly tailored wash, every time, with top-notch technology and cutting-edge innovation. You decide your own wash time and make laundry work around your life.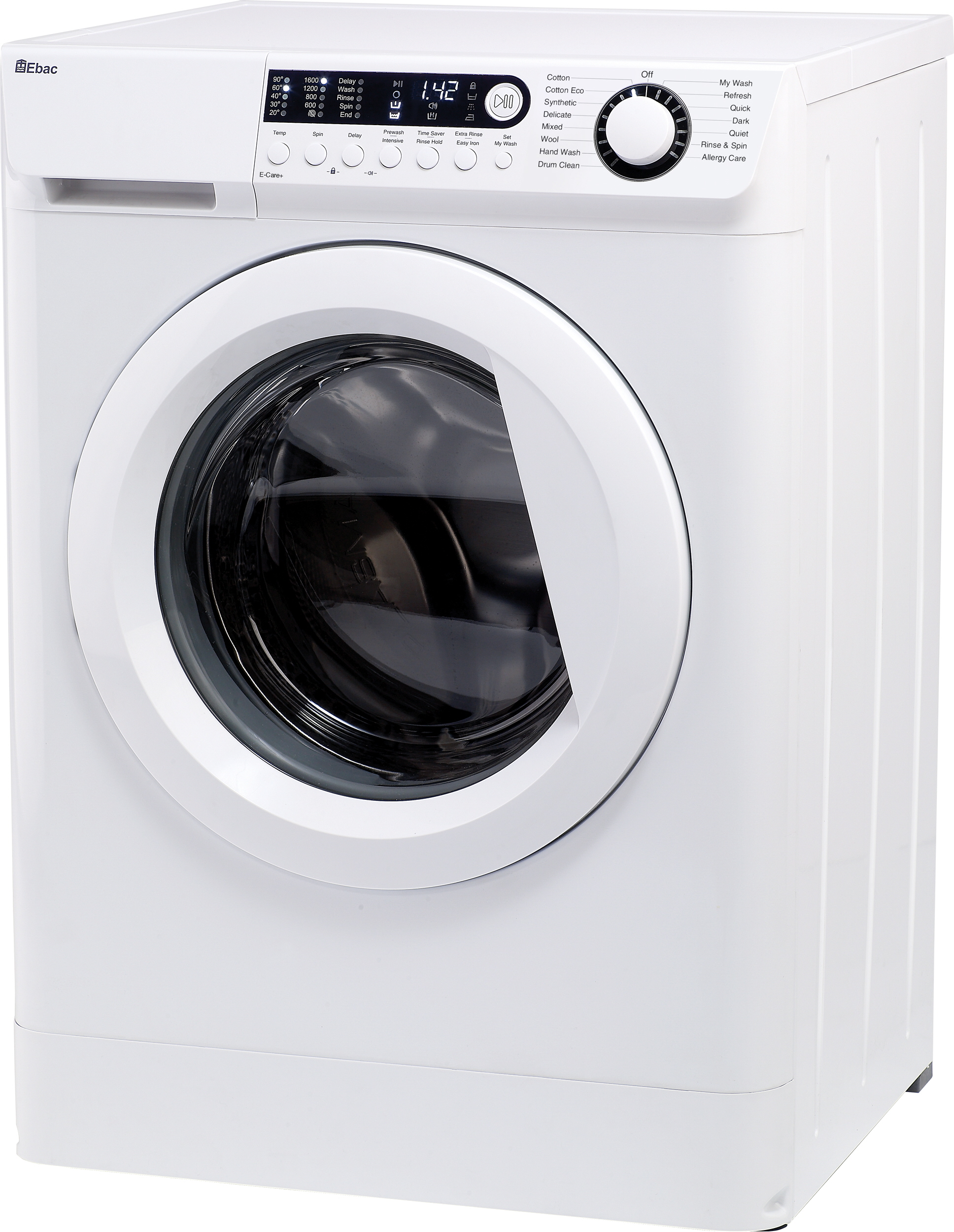 Ebac believes its washing machines are reliable through and through and to prove this has included up to 10 years of warranty. But, if there is a problem, its 10 diagnostic codes can help consumers rectify problems easily without the need for engineer call-outs.
The cleverly designed hydro fin and plasma drum design help improve water dispersion and maximise rotation ensuring clothes get the full treatment as efficiently as possible. Technology ensures the laundry in the washer is properly balanced, so when spinning at incredibly high speeds there is no damage caused by unbalanced loads.
Ebac's washing machine range is currently available at selected, independent stockists throughout the North East of England and now in Yorkshire, East and West Midlands, Nottinghamshire and Staffordshire.
Ebac manufactures a growing range of electrical products for the home, which make life better. Its factory line, which is based in County Durham, is fully-operational following a £7m investment and Ebac currently employs in excess of 300 staff. Founded in 1972, Ebac has been at the forefront of dehumidifier and water cooler manufacturing for more than 40 years and 20 years respectively, and is now expanding its range of products, having launched a range of air source heat pumps in 2013 and developed its facilities and team to move into home appliances in 2014.The company also recently acquired the Norfrost brand of chest freezers.
Prices from £329.99 – available at selected independent stockists
Main picture: John Elliott, Chairman of Ebac.