In the second of our guide to the top gadgets and gizmos to help you stay sane during the lockdown, we look at the Mophie Powerbank, PrimePhonic classic music app and the IFrogz Airtime Sport Earphones.

MOPHIE POWERBANK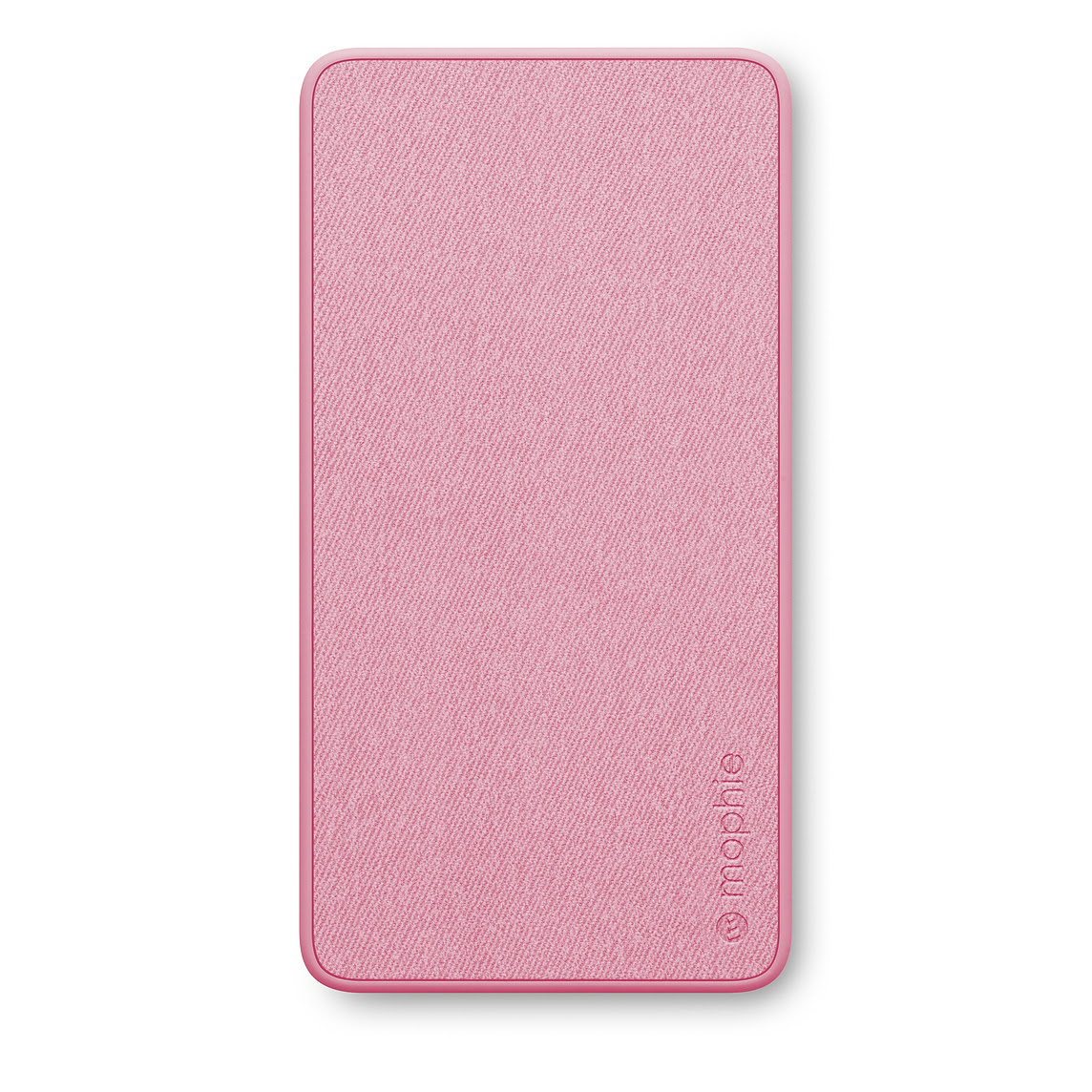 This is an excellent portable power station for your phone; brilliant for using while travelling or, far more likely these days, when you're sitting away from a power source such as in your garden!
Available in four colour options versions (blue, pink, black and grey), the Mophie features multiple charging ports, including a USB-C port. Conveniently, that port allows for both input and output. There are also four different versions of the Mophie including the Powerstation (which we tested), the Powerstation Mini, the Powerstation XL and the Powerstation XXL.
The Powerstation features four LED indicator lights, which makes it easy to find out when the battery needs to be topped up.
This powerbank looks sleek and stylish and we think it will look and function brilliantly on a train when eventually you can commute or travel for leisure again. In the meantime, treat yourself to a good book in the garden, yard or on your balcony, and take your phone with you to charge.
From £29.99, the Mophie Powerbank can be ordered from the following website: https://www.zagg.com/en_uk/universal-batteries
PRIMEPHONIC CLASSICAL MUSIC STREAMING APP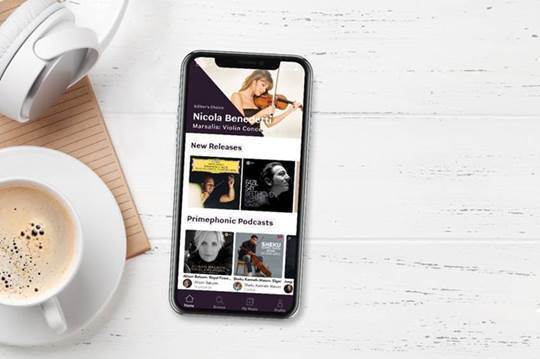 Primephonic, the classical music streaming service is perfect for keeping calm, concentrating when working from home and keeping boredom at bay when stuck inside for days at end.

Taking a step back from our normal busy lives also gives you the opportunity to discover the world of classical music and delve into a genre you may have not discovered before.
As Thomas Steffens, CEO at Primephonic, says:
"Music isn't just a means of entertainment: it's proven to spur our creativity and productivity. Listening can also be therapeutic, helping lower stress levels and establish a pleasant work environment.
For many years, researchers have claimed that listening to classical music can improve individual efficiency. Dubbed "the Mozart Effect", the theory suggests that people can boost their brain activity, maintain focus for longer and retain more information.
Primephonic boasts a wide selection of handcrafted playlists curated by seasoned classical specialists to satisfy any frame of mind.
The app is a great addition to your classical listening experience as it contains such a broad range of music. It can be paired to a speaker using Bluetooth from your smartphone, however at present there is no Amazon Alexa compatibility, which is a downside to the app. According to the makers, they are looking into this. As someone who uses Alexa daily, this lack of compatibility with smart speakers like Alexa is a bit irksome. However if you are passionate about your classical music, and maybe not so enamoured with smart speakers, you'll absolutely love this app.
Key Primephonic information:
Either 320kbps MP3 streaming or lossless 24bit FLAC streaming

Over 3.5 million classical tracks

230,000 albums

117,000 artists

2,400 labels

Unlimited streaming

Create personal playlists

Offline listening

Get expert recommendations

Adaptive bit-rate

Unique podcast content with top artists: Sheku Kanneh-Mason, Alison Balsom, Kian Soltani, Daniil Trifonov and Víkingur Ólafsson

Exclusive recordings with: New York Philharmonic, Chicago Symphony Orchestra, London Symphony Orchestra and San Francisco Symphony
14-day free trial or from £7.99 a month or from £79.99 a year. See more at www.primephonic.com.
AIRTIME SPORT EARPHONES
These nifty little earphones are a good solution for exercising as they're both sweat and water resistant as well as being wireless. They also come with a more reliable round the ear frame so that you can do more vigorous workout or jogging without fear that they'll drop from your ears.

We found these earbuds to be a pretty good solution when out jogging. The sound quality is good but it could be better. There is a lack of base tone and the volume we found was quite low even at the highest volume, but it was passable particularly in this price bracket (they were on sale for less than £30 when we checked.)
Where they function well and stand out compared to their competitors is in their more secure fit as they have the innovative round the ear fitting, which makes the ear buds a more secure option when exercising. More pricey competitors could certainly learn from this.
Additional features include:
All-Day Battery Life – Keep the music going for up to 25 hours

Wireless Charging Case – Protect your earbuds while providing four additional full charges. Recharge the case wirelessly or with the included USB-C® cable

Integrated Microphones – Make hands-free phone calls with integrated mics on each earbud

Bluetooth 5.0 – Stronger connection to your device and easy access to voice assistant such as Apple Siri® or Google Assistant

6mm Drivers – Powerful neodymium drivers in each earbud provide crisp, clear sound

Full Tap Controls – Navigate your playlist, control the volume, and take calls using a series of taps on the earbuds

Earbud Tips for Life™ Warranty – If any of the three sizes of silicone ear tips or one size memory foam ear tips get worn out, lost, or damaged, IFROGZ will replace them no questions asked
To find out more about the IFROGZ SPORT EARBUDS, priced at £44.99, visit: https://www.zagg.com/en_uk/airtime-truly-wireless-earbuds