If you're looking for a sports bottle that's leak proof and stylish, look no further than the Ion8 Ultimate Leak Proof Sports Water Bottle.
With 550ml capacity it will keep you hydrated and allows easy top ups, meaning you can keep your water intake up, wherever you are. We loved its cool and colourful styling
The easy drink system allows you to open with just a single finger, no annoying screw tops or tough nozzles, just easy access. Its cover keeps the top cleaner for longer. Its effortless spout allows a constant steady flow, that doesn't glug and isn't slow.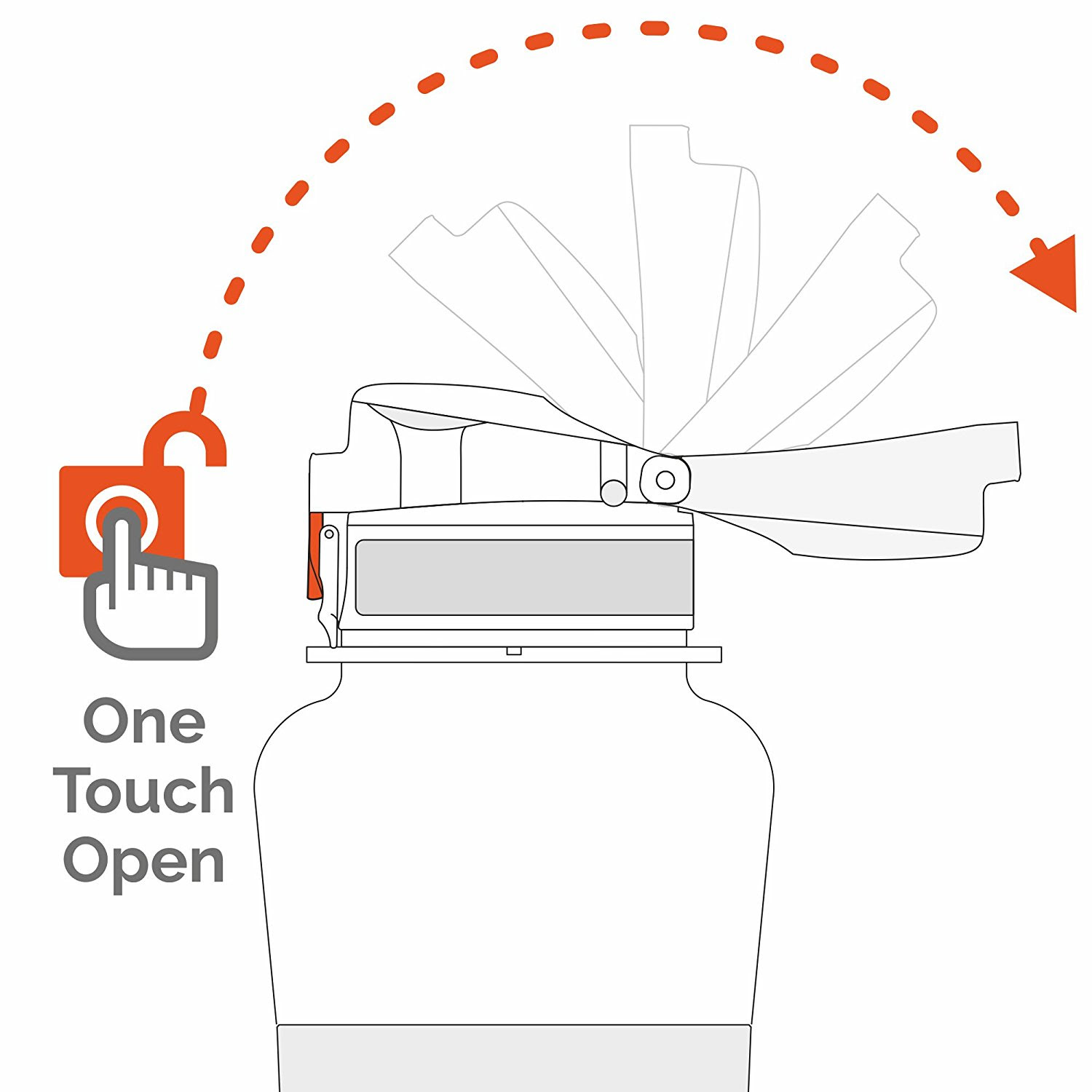 With its comfortable grip you won't drop it on a jog, whilst it's comfort band protects your hands from temperatures from -10 to 96 degrees. This allows you to add slushies or even drink hot drinks as it won't damage the bottle.
The bottle is BPA free, phthalate, non-toxic Tritan, which is resistant to odours and dishwasher safe.
The Ion8 Ultimate Leak Proof Bottle is available in a range of colours, to suit every personality from Amazon, prices from £12.80 to £14.99.