Self-isolation can be an agonising process, as countless people have already attested, but it is essential in keeping yourself and others healthy. As it seems we may be in it for the long-haul, it doesn't make sense to wallow in self-pity, but instead to do everything you can to stay motivated and maintain a good level of mental health.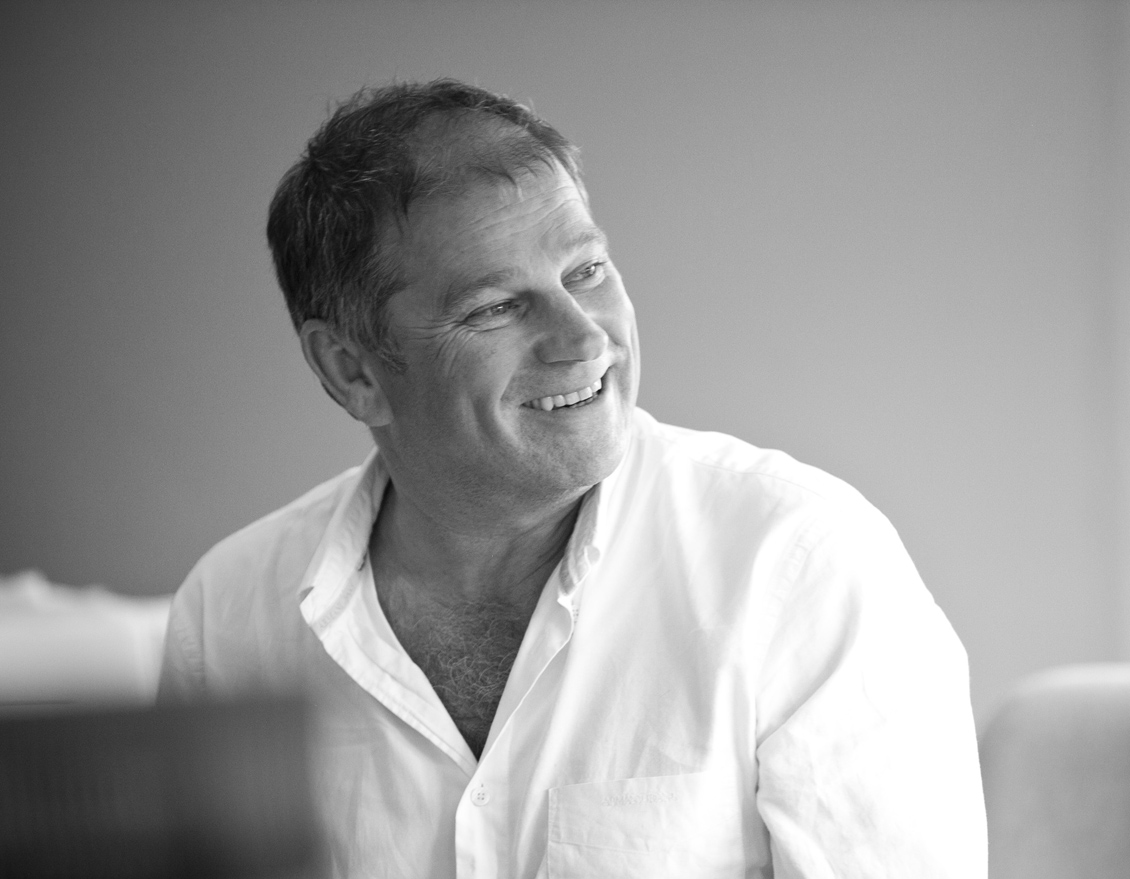 There are those who have barely needed to adapt to make room in their life for self-isolation, but countless others rely on - and have perhaps taken for granted - the freedom that they can no longer easily access.

Founder of Aliwood Roof Lanterns, Jonathan Hey, has offered his advice on this matter in the hopes that your self-isolation will be, not only manageable, but enjoyable and that you may come out the other end of this pandemic with a positive outlook.
Stay connected with nature
When considering the word 'nature', you're likely to think about lush, leafy plants interspersed with a selection of colourful, blossoming flowers. This is just the type of thing you will want to have dotted about your house as you settle in for a prolonged stay. It's common knowledge that immersing oneself in nature is one of the optimum ways of relieving tension, and encouraging stressful and intrusive thoughts to melt away. It has, indeed, been proven that the sensory stimulation provided by nature's own greenery can help with mental cognition - something that will be especially helpful if you are working from home during this period of self-isolation.
If you are lucky enough to have your very own garden to enjoy whilst isolating, you'd be hard-pressed to find a more worthwhile and invigorating hobby than gardening. If you aren't so fortunate, then there is all the more reason to introduce more plants and flowers into your home. Perhaps make some room on your kitchen windowsill for several herbs, such as mint and basil, and make the necessary effort to keep them flourishing.

Keep to a schedule
It was relatively easy to keep to a schedule when we had the world at our fingertips, but now that we're stuck inside it can seem a lot more difficult and, at times, quite meaningless. 'Why bother planning out my day when every day is the same?' some may be thinking.
Planning out your days is perhaps more important now that it has ever been if you are to avoid the slump that is so easy to fall into when stuck at home. Whilst the presence of nature is certainly an asset to a healthy mind, it's significantly important to consider a word synonymous with nature: natural. It is imperative that you aim to maintain your natural routine as closely as you can in order to keep fit and healthy, both in mind and body. It's appreciable how difficult this can be when 'routine' for many may involve a significant amount of time socialising with others, but without routine we can find our day-to-day lives falling into disarray.
It's important, not just to keep to your routine, but to adapt it. Take this excess time spent at home and do something meaningful with it. Plan some healthy meals or a housebound exercise routine. Learn to garden, bake or any one of the other countless activities that are available to you through the expansive encyclopedia of the internet. Spending some time with yourself and discovering some new hobbies and passions is as worthwhile a pastime as you could ask for in these troubling times. We can also put some time aside to consider what we might do once we've made it through this period of self-isolation. The places we will visit with our loved ones, the exciting home improvements, such as roof lanterns, that we planned on getting. Whilst the 'now' may seem dire, never stop thinking of the possibilities the future holds.

Keep in touch!
All that being said, we humans are still social creatures, and it is important for us all to stay in contact with our family and friends. Whilst we can't meet up with those dearest to us, there are plenty of ways of staying in touch; pick up the phone and check on your elderly relatives; set up a video call with your friends. The modern world offers us an abundance of ways to keep in touch with our loved ones and a little communication is often just what we need to keep on top of our mental health.

Let the light in!
Allow yourself to revisit the essence of nature with this final point: the importance of natural light. Now more than ever would be the perfect time to indulge in the wonders of a roof lantern and the revitalising fountain of sunlight that it provides. In less vibrant times it's important to remember to throw back the curtains and open the windows wide. Let that refreshing spring air inside and allow the natural light of day to wash over you. Not only is natural light an exceptional source of vitamin D but it also promotes an unmatched feeling of well-being and, just like the presence of greenery, can be a huge help in maintaining a good level of mental health - something we all need to be mindful of during this difficult time.